MOTION-DETECTING CAMERA FROM WEBCAM
It is pretty appealing to use a regular webcam for your home security. It is easy to set up and is not expensive at all.

Read forward to know how to turn your computer and USB webcam in a motion detecting and recording security system.
Steps
Connect your USB webcam to your computer and install required drivers. Check how the webcam is operating and if it shows the correct image.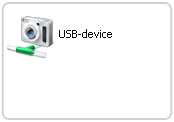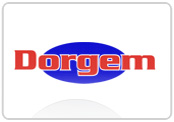 Open "Dorgem" and set your webcam as the source of video signal. Then click "Preview" button to see the video signal. Click "Source" button to be able to customize the video image you see.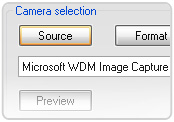 Go to "Store settings" > "File" and click "OK" > enter a Name: > set interval (try 1 or 2 seconds) > set the folder to save images to. When you type a file name, use %g symbols, which will give your file name a time stamp. Use %G, so that the current year is also present in the file name. For example: usb_camera%G%g. Then click "Save".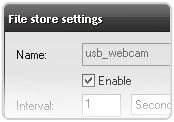 Now click "Options" and make sure that "Use motion detection" checkbox is active.


And just like that you just turned your regular USB webcam into a security camera. Now with any single movement before its objective, it will create a series of images..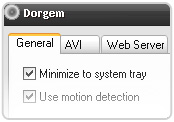 Things you'll need
Windows OS computer;
Motion-detection software.