USB SERVER
USB server is a solution to the problem of sharing USB devices between network connected computers. It enables peripheral devices such as scanners and printers to be accessed by multiple network-attached machines without the need to physically swap cables.
Using a USB server:
In most cases, a USB server is physically attached to a network using standard ports for connectivity. The devices provide one or several USB ports that are used to connect peripheral equipment. Once connected, these devices can be accessed by any machine that is on the same network. The majority of USB servers include a web interface to facilitate management of the system and may have specialized software installed to assist with the system's configuration.
Did you know?
You can easily turn your computer into USB server with
USB Network Gate
software solution. You won't need any additional hardware for that.
HOW TO CREATE USB SERVER
Want to share USB devices over network? USB Network Gate is a professional, yet very clear solution that helps you break 5-meter limitation between USB device and the computer it is used on. With USB Network Gate you can plug USB devices into a computer turning it into USB server and use plugged devices on remote client computers via RDP, Wi-Fi, or Internet.
You can share a great variety of USB devices ton your USB server: USB hard drive, USB flash drive, USB dongle, USB printer, USB home monitoring & control system. And you can work with these devices from remote computer without any additional hardware or wires required!
Steps
Install USB Network Gate on a computer you'll make into USB server. Connect USB devices to be shared to USB server.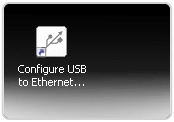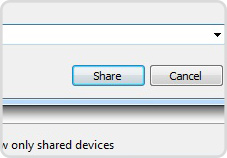 Install USB Network Gate on client computers where the shared devices will be used. There are appropriate versions of USB Network Gate for Mac, Linux, and Windows OS.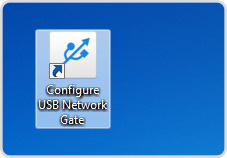 Add shared
remote USB device
on client computers and establish connection with them in USB Network Gate.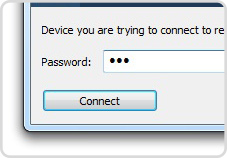 Tips
A shared device can be used by one client computer at a time. That's due to the fact that multi-access cannot be currently implemented in USB Network Gate and not all USB devices may support multi access.

When shared on USB server, the device is no longer available on the server. Whenever you want to use device on server, just unshare it.
Things you'll need
Windows OS, Mac OS or Linux OS computer;
USB Network software;
USB device you would like to share.